Bible Rank: 276
For prophecy never had its origin in the human will, but prophets, though human, spoke from God as they were carried along by the Holy Spirit.
NIV
For no prophecy ever originated because some man willed it
[to do so--it never came by human impulse]
, but men spoke from God who were borne along (moved and impelled) by the Holy Spirit.
AMP
For the prophecy came not in old time by the will of man: but holy men of God spake as they were moved by the Holy Ghost.
KJV
---
Welcome to Top Verses
I sorted every verse in the Bible by how often it is used on the internet so you can find well known verses more easily. Filter by keyword in multiple versions or choose a book like Psalms or Proverbs. Enjoy! Pete C.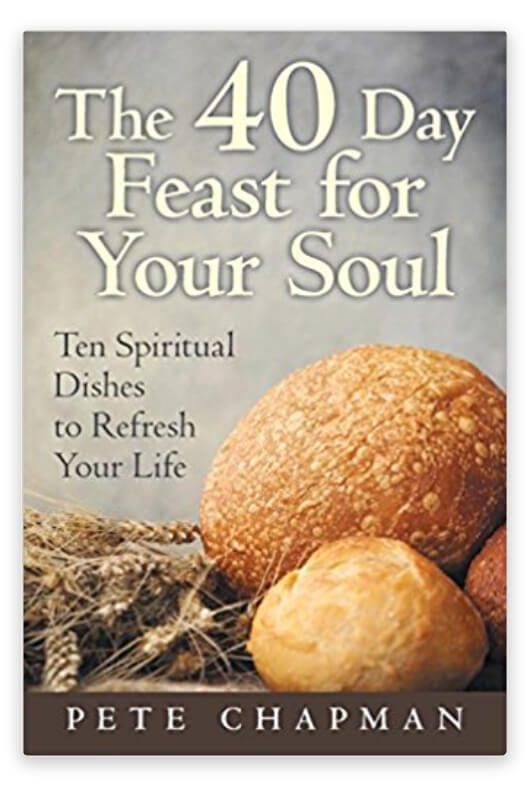 Check out The 40 Day Feast for Your Soul: Ten Spiritual Dishes to Refresh Your Life more...
Size indicates share of top 1,000 verses
Top Verses In Order
Found 31,105 Verses

Next Page