Bible Rank: 427
You see, at just the right time, when we were still powerless, Christ died for the ungodly.
NIV
While we were yet in weakness
[powerless to help ourselves]
, at the fitting time Christ died for (in behalf of) the ungodly.
AMP
For when we were yet without strength, in due time Christ died for the ungodly.
KJV
---
Welcome to Top Verses
I sorted every verse in the Bible by how often it is used on the internet so you can find well known verses more easily. Filter by keyword in multiple versions or choose a book like Psalms or Proverbs. Enjoy! Pete C.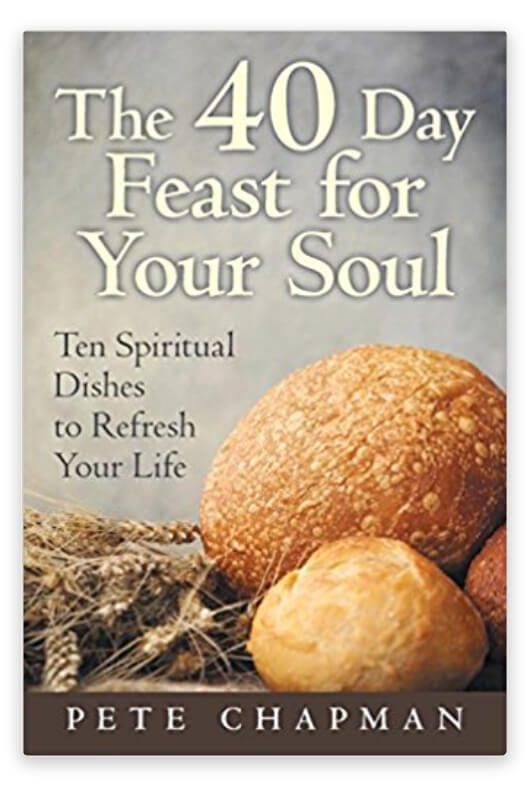 Check out The 40 Day Feast for Your Soul: Ten Spiritual Dishes to Refresh Your Life more...
Size indicates share of top 1,000 verses
Top Verses In Order
Found 31,105 Verses

Next Page